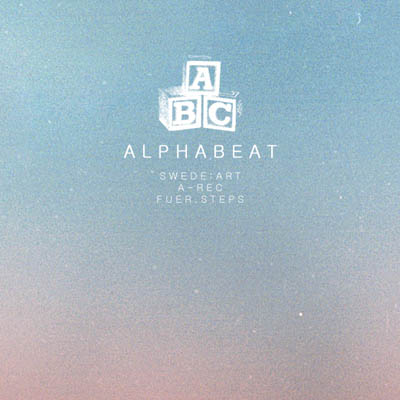 "Error Broadcast is a record- and a Netlabel. You can download all our releases in reasonable quality for free or purchase uncompressed audio.
To make you kids remember what it was like back in the days, every release is accompanied by a limited edition of vinyl 7″s with password to download exclusive tracks and remixes.
Error is the glitch that interferes with crept over mainstream Hip Hop, the increment of postmodernism.
Broadcast refers to Chuck D's idea of Rap as an alternative social organ. The term works as a tribute to traditional Golden Age Hip Hop the same as it underlines the collective's self-perception as "independent".
We are releasing contemporary experimental Hip Hop music."
Descarga su última referencia:

"For the producer, a beat tape functions like a black book for the graffiti writer: he develops his skills, he adventures himself to unknown artistic territory. The beat juggler compiles ideas, drafts and loops in a beat tape. Do not expect full-grown songs. The beauty of a beat tape lies in the incomplete.
The first installation in a series of beat tapes here at Error Broadcast is ABC Alphabeat, a compilation of raw and unpolished scribblings from Boom Bap to Wonky Rap, Dubstep and textural electronic music.
Behind ABC Alphabeat is three young German Rap cats, namely Swede:art, A-rec and Fuer.steps. While you might have heard of sir Swede:art for his Monday Jazz mix or his feature on Mishoo the Drumkit's recent EPLucky Me mix,  fella Fuer.steps is pretty virgin to the scene. and A-rec who popped up in a
Get to know these kids and re-learn your ABC! You won't regret."