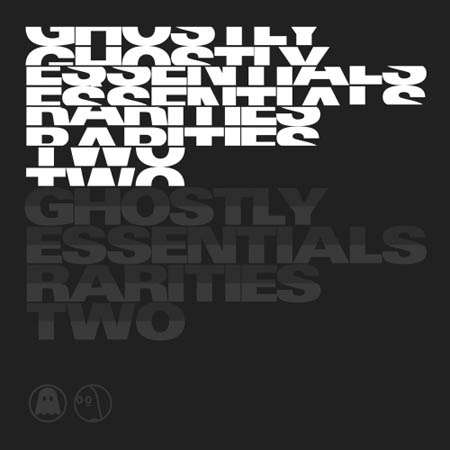 Otro regalito desde los archivos de Ghostly International.
Para descargarlo sólo hay que apuntarse a su lista de correo.
http://ghostly.com/ghostly_essentials_rarities_two
1. Bodycode – Immune (Intro)
Unreleased song from the 2009 album Immune (SPC-72).
2. Christopher Willits – Orange Lit Spaces (Electricwest Remix)
Remix from the Surf Boundaries (GI-54) remix EP, made available for only a few months.
3. JDSY – All Shapes (Instrumental)
Instrumental version of the Ghostly Swim (GI-75) staple.
4. Loscil – Umbra (Alternate Version)
Alternate version of the Idol Tryouts 2 (GI-51), disc 2 opener.
5. Matthew Dear – Stab In The Backs
A 2006 "bridge" track between the Backstroke (SPC-21) and Asa Breed (GI-65) releases.
6. Michna – Fresh Brew
Unreleased ambient song from the Magic Monday (GI-73) sessions.
7. Mobius Band – You're Wrong (Benoit Pioulard Remix)
2005 cover version from The Loving Sounds Of Static (GI-53) previously only available on the Break-A-Way Planets sampler.
8. Myers Briggs – Between Rooms
Unreleased track destined for the follow up to the Prox EP (GIDG-5).
9. Osborne – Hydragilm Exit (Extended)
A perennial favorite of the Osborne catalog, this is an extended take on the 2003 original from the Daylight 12″ (SPC-8).
Todavía está disponible la primera entrega:
https://www.silumsoundz.com/ghostly-essentials-rarities-one/